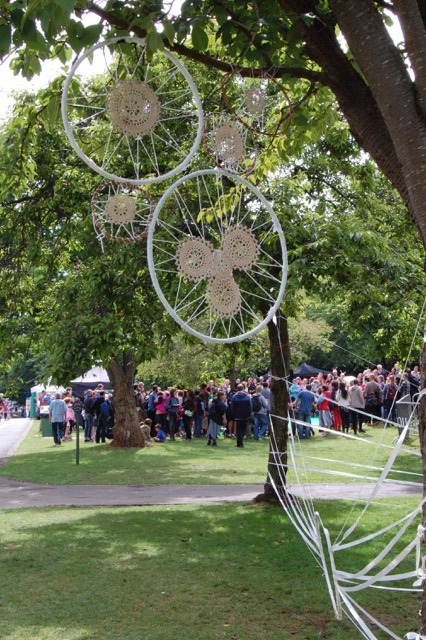 Mothers Who Make Crowdfunder 
Today, instead of my words, your art: a tiny selection of the great wealth of work by creative mothers that is out there, across the nation. These come from Bristol, Devon and Manchester. 
From top to bottom:
4 images by Jenny Sanderson
3 by Nomi Mcleod
1 by Michele Selway from her series: Victorian Portraits of Breastfeeding Mothers (modern mothers)
Support the network for these artists and many more.. (that could include you) by going here https://www.crowdfunder.co.uk/mothers-who-make/?
@motherswhomake